Treeconomics works internationally with community groups, research organisations, public bodies, municipalities and private business to complete projects which highlight the value of trees within the urban forest.
Pius Floris Boomverzorging is one of the leading sustainable tree care companies in Europe, its activities ranging from research and consultancy, to arboricultural projects and maintenance. Pius Floris Boomverzorging has represented quality tree care for more than 35 years.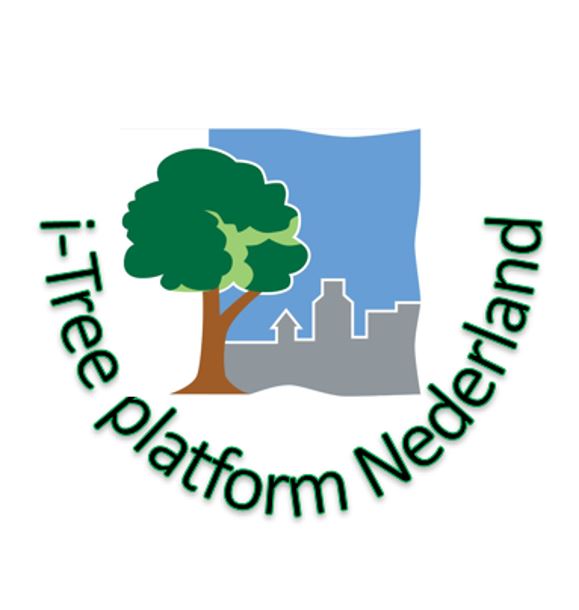 Members of the platform are Idverde Bomendienst, Pius Floris Boomverzorging, Cobra Groeninzicht en Terra Nostra. All four parties actively participate in Platform i-Tree Nederland to realize the three goals of the collaboration agreement. They use the Platform to share their knowledge of i-Tree Eco with the market, guarantee and promote the proper use of i-Tree in the Netherlands, and share their knowledge and experience regarding the ecosystem benefits in general and i-Tree in particular.