Timetable
| | | |
| --- | --- | --- |
| 09:30 | 09:45 | Opening and welcome |
| 09:45 | 10:30 | Cecil Konijnendijk, University of British Columbia (Canada) |
| 10:30 | 11:00 | David J. Nowak, USDA Forest Service (USA) |
| 11:00 | 11:30 | Break |
| 11:30 | 12:00 | Jon Ryan, London Borough of Islington (UK) |
| 12:00 | 12:30 | Mark Rotteveel, Pius Floris Boomverzorging (The Netherlands) |
| 12:30 | 13:30 | Lunch |
| 13:30 | 14:00 | Ian Shears, City of Melbourne (Australia) |
| 14:00 | 14:30 | Naomi Zürcher, Arbor Aegis (Switzerland) |
| 14:30 | 15:00 | Break |
| 15:00 | 15:45 | David J. Nowak, USDA Forest Service (USA) |
| 15:45 | 16:15 | Panel with all presenters |
| 16:15 | 17:30 | Social talk and drinks |
Cecil Konijnendijk (University of British Columbia, Canada)
Cecil Konijnendijk has worked in international urban forestry for more than 25 years. He has taught, studied, and advised on aspects of urban forest governance, green infrastructure planning, people-nature relationships, and capacity building in urban forestry in over 20 countries in 4 continents. Cecil is currently a professor of urban forestry at the University of British Columbia. He also holds several visiting professorships in China, where he was appointed as the only foreign member of a new Urban Forestry Innovation Alliance. Cecil is founding editor-in-chief of the journal Urban Forestry & Urban Greening, and (co-)authored books such as the 'The City and the Forest: the cultural landscape of urban woodland' and the Routledge Handbook of Urban Forestry.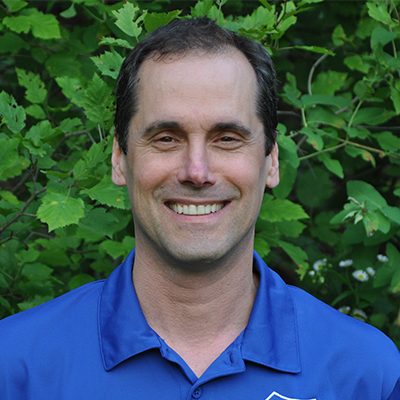 Dave J. Nowak (USDA Forest Service, USA)
David Nowak is a Senior Scientist and Team Leader with the USDA Forest Service, Northern Research Station in Syracuse, NY. His research investigates urban forest structure, health, and change, and its effect on human health and environmental quality. He has authored over 325 publications and leads teams developing the i-Tree software suite that quantifies the benefits and values from vegetation globally. His awards include:
International Union of Forestry Research Organization's Scientific Achievement Award
International Society of Arboriculture's L.C. Chadwick Award for Arboricultural Research and R.W. Harris Author's Citation
J. Sterling Morton Award – Arbor Day Foundation's highest honor>
US EPA Office of Research and Development Honor Award
American Forests Urban Forest Medal
Distinguished Science Award for North-eastern Research Station
Contributing member of Noble Peace Prize winning Intergovernmental Panel on Climate Change

Jon Ryan (London Borough of Islington, UK)
Jon Ryan is the Arboricultural Manager at the London Borough of Islington and a senior consultant for iCo Green. He has been involved with arboriculture for thirty years, working as a tree surgery contractor and manager for twenty years before becoming a tree officer in 2008. After a stint at Camden Council he became the TPO officer at Islington in 2009 and the team manager in 2017.
Jon has been actively involved in the LTOA (London Tree Officers Association) and was the chair for the planning working party, helping to produce guidance on tree related planning conditions and presenting the conditions to the National Tree Officers Conference in 2017. Jon holds the ND arb, NCH and Technical certificate in arboriculture.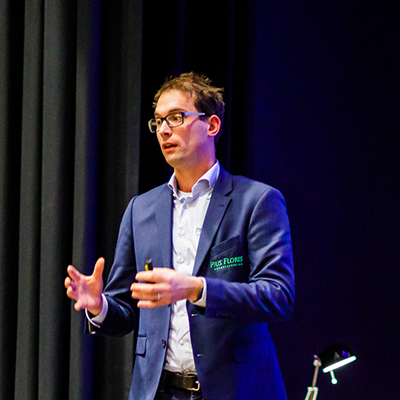 Mark Rotteveel (Pius Floris Boomverzorging, The Netherlands)
Mark Rotteveel is a Green Technical Consultant and Ambassador for liveable green cities. He is an expert in eco-engineering: integrating 'green' into projects in order to secure the most biodiversity and ecosystem benefits. In his 13 years' experience at Pius Floris Boomverzorging and the Koninklijke Ginkel Groep, he has overseen a multitude of 'green projects': buildings (rooftop gardens, green walls, interior gardens), external gardens, streets, and parks. In each of these projects, he has combined the lasted innovations, with his own construction expertise and understanding of a variety of different models from home and abroad, to ensure that his creations are sustainable in the long-term. Mark's aim is to quantify the ecosystem benefits of his creations, so that 'green' can be used as construction material in healthy, biodiverse and liveable cities.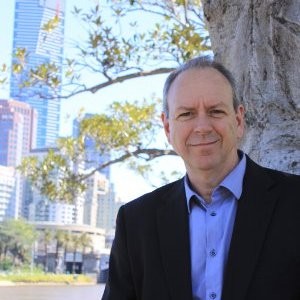 Ian Sheers (City of Melbourne, Australia)
Ian Shears is acknowledged as one of Australia's experts in urban landscapes, urban forestry, and as an experienced practitioner in public open space design, implementation and management. He has specialised in urban greening for 30 years, and has worked for 19 years with the City of Melbourne. Ian and his teams have been credited with the development of some of Australia's most progressive environmental policies, programmes and projects, and have won many awards for their work.
Through his extensive role in local government, Ian has a deep understanding of the complex and competing issues faced by local communities and the environment. This includes working within and leading teams, managing capital works budgets and maintenance programmes, community consultation and engagement, and the design and implementation of streetscapes and urban spaces.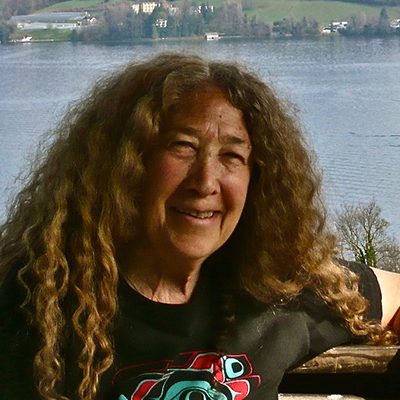 Naomi Zürcher (Arbor Aegis, Switzerland)
Naomi Zürcher is an urban forester and consulting arborist, specialising in urban forest management and building WITH Trees spatial development strategies. Her company, Arbor Aegis, is named after the shield belonging to the Roman goddess, Diana, which she used to protect her woodlands. Naomi has coordinated numerous international educational conferences and seminars, as well as public outreach programmes in New York. She has authored books, publications, and also lectures on urban forest management strategies.
Naomi is semi-retired and continues to advance European urban forestry as both an affiliate i-Tree Team member and through initiatives such as COST e.g. GreenInUrbs and the Swiss federally-funded Climate Change Adaptation project.